New Pallets in Atlanta, GA
New and Customized Pallets Delivered to Meet Your Requirements
New Pallets in Atlatna Fulton County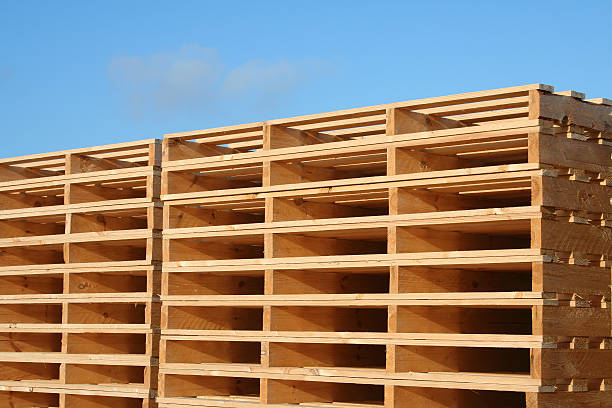 We prepare new Pallets  Atlanta Fulton County with high-quality materials and components with great attention and care. They are aesthetically pleasing and will last multiple trips. Our analytical qualities make us ensure that you are obtaining superior performance results at the most convincing possible price. We endeavor to ensure that all pallet specifications meet customers' current demands and provide value to the company.
Our new pallets Atlanta are so durable that they are always ready to go to any destination. We propose a variety of lumber with variations in dimensions and grades. By keeping an eye on and taking good care of them, they endure for a long-lasting time. With great expertise, everything is kept in mind to shape them by following the industry-standard guidelines.
The Best Pallets Provider
Our New Pallet Atlanta is designed with software customized to match the needs of each individual customer. We are able to develop and build pallets for a wide range of applications by utilizing the most up-to-date machinery. To ensure the highest possible value, we adhere to industry-standard norms.